Education is the most powerful weapon that you can use to change the world. Your interest in event management studies is the path to an exciting and charming profession. Examining for a degree in this subject or working in this profession requires a great deal of diligent work too. The work includes in the accompanying steps – Developing an idea, proper planning, effective organizing and finally the execution stage.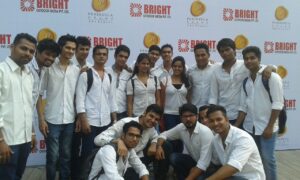 This is the significance of event management as a subject. While studying the same, your deep focus on the minor parts of the course content is also required. In the course, the abilities required for an effective and huge event management expertise are sharpened and honed.
Why you should pursued subject like Event management?
Due to globalization and a free economy – ventures everywhere throughout the world these days comprehend the significance of event management. And each association these days need to accomplish something exceptional and awesome within the sight of dignitaries, respected visitors and frequently the masses and overall population.
The Prime significance of any business is to be remembered in the minds of the buyers and the future potential clients. It is obviously worth, esteem that the product or service of the business gathering is the principal partake in the market. But the fact remains that relation and connection with the consumers and the present day media savvy modern society is also required in order to be successful. In that lays the need to emerge of the crowd. In this manner any conference or seminar of mass exhibition should be made memorable. This makes the subject event management so lucrative among the present day students. They select this subject in huge numbers.
Growing Career in Event Management!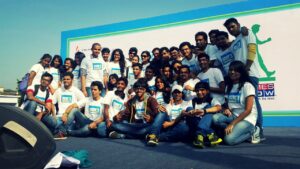 A career in event management has never dull! Event managers are in charge of the plan, association and coordination of traditions, celebrations, gatherings, corporate gatherings, exhibitions, weddings, product launches and any event that requires somebody in entire control to make the occasion a success. An event management studies will give you the chance to build up your abilities and work on energizing extensive scale ventures where you work with a team to pull the imaginative vision together.
Where can you pursue this course?
Dreams come true at "NIEM" which is Asia's First and Best Event Management Institute. It was formed to cater to the growing needs of the huge multi-dimensioned Event Management Industry in India.
Here the event Management is done at a very huge scale in India. They are the Asia's best and world's fifth best Event Management Institute; it is the jewel in the crown for training in the entertainment world. Make your dream of becoming a successful event manager come true by consulting them today!