FOMO stands for fear of missing out, and it is highly relevant in the event management industry. Professional event organisers have chosen it as one of the tools to trigger a psychological reaction of attendees. As an event manager, you need to make the target audience feel that the event will provide a big opportunity. Let attendees understand that they will have an emotional strain when they miss the event. But, how will you create this FOMO? During your event management courses Pune, you will learn the best strategies related to it.
Develop A Story And Curate It:
Find your brand voice and narrate a story. Which sentiment should your target audience perceive? To know the answer to this question, you need to establish your brand goals. Develop an emotional connection with potential attendees of the event. Moreover, your brand's aesthetics must be consistent.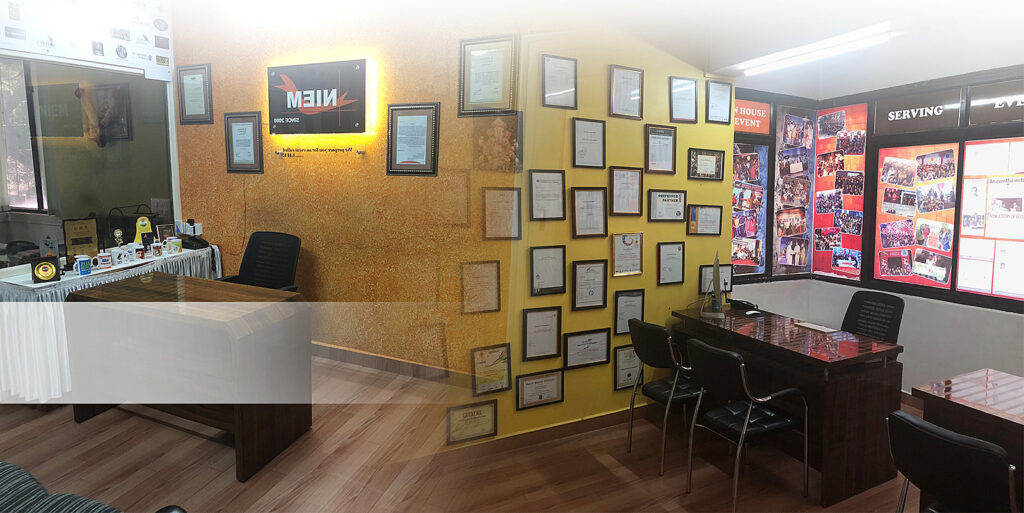 You can show the success of your past events to let the invitees feel that they have missed out on a good moment.
Share some relevant user-generated content with the online community and create hype around the upcoming event. Use branded hashtags while posting content about an event.
Create A Strategy For Social Promotion:
A strong tactic for social promotion is essential to generate FOMO. You need to give more focus on different social media platforms like Facebook, WhatsApp, LinkedIn, and Twitter. Thus, you need to apply social media marketing techniques for this purpose.
Make sure that your visual content is easily digestible to draw the attention of the audience. Moreover, you can add social share widgets to your communications through web pages and emails. Another important trick is to host a referral program to convince users to repost the event-related content and tag several friends.
Provide sponsors and speakers with tools to share event details with social media fans. The best event management college in Pune lets you learn more about these tools.
Build Anticipations Slowly:
Lots of tweets are sent every second. Thus, when you announce details of a new event, it will reach the target audience. You can then spread out event details by developing FOMO. Make sure that you have disclosed the event date, venue, and other information. It is also better to talk about event entertainers and speakers. Showcase the beautiful design of your event through a number of images.
It is the most effective way to let attendees anticipate the best things from your event.You will learn more strategies from the event management institute Pune. The most important step is to show the missed opportunities to the target audience. You can also share attendees' posts, live updates, and testimonials. You must also check the brand mentions before and after the event. Respond to those who have paid attention to your brand voice. It is essential to create FOMO from the moment you declare the event. Never overlook this aspect while organizing an event for a company. You will be able to reach your goal.